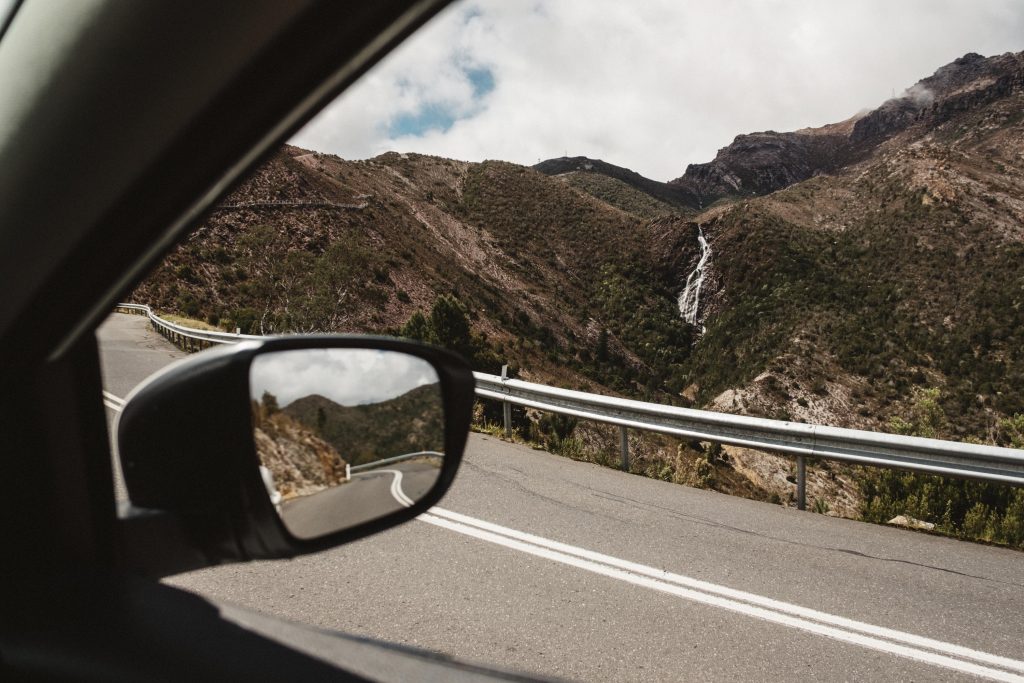 If you're looking for transport on Tasmania's West Coast, Drive Car Hire offer car rental in Strahan.
Fly to Strahan from Hobart with Par Avion to take in the views of the wild and rugged west coast.
Extend your stay in the west with the freedom of a rental car. Our friends at West Coast Tasmania are armed with all the info you'll need to plan your epic adventure through Tasmania's last frontier.
As you journey through the Western Wilds be sure to allow enough time to take in a number of unique stories along the way.
Contact us to arrange your car hire in Strahan. Advance bookings are encouraged due to limited availability, especially during peak periods. One-way rentals between Strahan and our other Tasmanian locations may be available on request.