TASMANIAN CAR RENTAL
Go with the locals!
Why Book With Drive Car Hire?
Express Airport Service

Our contactless rentals will have you on the road in no time!

Secure Your Booking

Unlike some 3rd party providers, we guarantee your booking

Travel to Bruny Island

We allow you to take your car to Bruny Island

Unlimited Kilometres

You are free to travel as far as you like (within Tasmania!).
Some restrictions apply to 4WD and minivan vehicles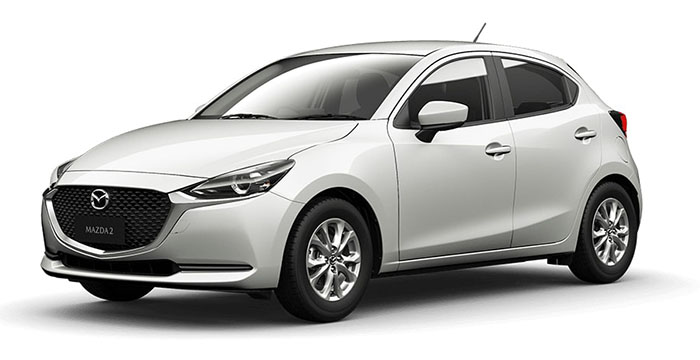 Mazda 2 5dr Hatchback AUTO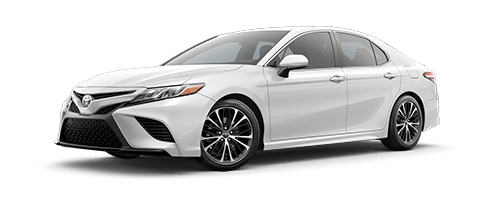 Toyota Camry HYBRID Full Size Sedan AUTO. No Plug-in, just drive!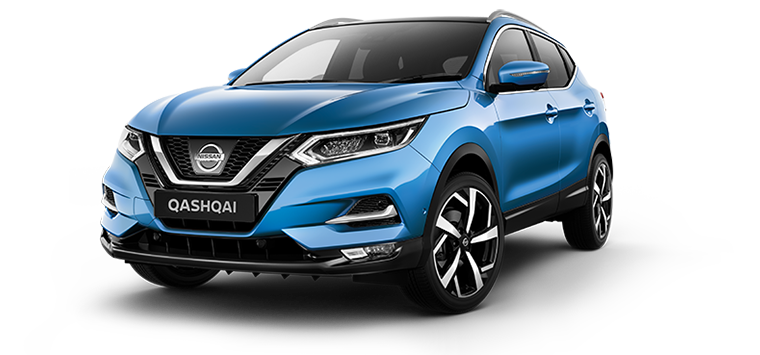 Nissan Qashqai luxury ST-L SUV AUTO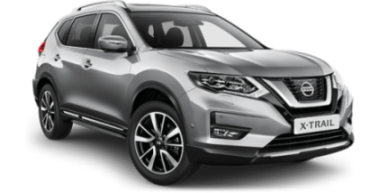 Nissan XTrail ST SUV 2WD AUTO
The health and safety of our customers, our employees and our community is our utmost priority and we have implemented a COVID-safe plan for your safety.
Due to the outbreak of COVID-19 (coronavirus) we have added additional flexibility to bookings, with amendments allowed up to 48 hours prior to arrival.
Please refer to our FAQs for further details.
To amend, postpone or cancel an existing booking:
Please contact us by email. We aim to respond within 1 business day.
New bookings:
If you are travelling from outside Tasmania, please refer to Tasmanian Government guidance here:
https://coronavirus.tas.gov.au/travellers-and-visitors/coming-to-tasmania
Thank you for considering a local Tasmanian business in Drive Car Hire.
We look forward to seeing you soon!
Telephone: (03) 6231 1641
Email: reservations@drivecarhire.com.au
COVID-19
Our Reviews
Hi there, we have just had a week in glorious Tasmania with one of your new Hyundai i30s and would like to thank you for the excellent car and great service. I went into your office in Hobart a day early in the chance that a vehicle was available and it was no problem. The after hours drop off at the airport couldn't have been easier so just passing on a big thank you from both of us for your good value and friendly service. See you next time.

Sieja , October 2021

Email
Your car hire was the easiest we have had over the years. We (2 retired people) were out of the airport before others got out of the terminal. No problems with the car, price was the cheapest, all the instructions easy to follow. Thank you so much!!

R.D. , March 2019

Trustpilot
Excellent Car Hire! I rented a good little car, at a sharp daily rate and the team at Drive Car Hire were great to deal with. 5 star car hire... I will rent from them again.

Steve
Excellent customer service. Hiring the car was a seamless experience from start to finish. Loved the pre booking , and being able to pick the car up from the airport without having to wait in a queue. Car was great, and dropping off at a different airport went without a hitch. Will definitely use this company again when we next go to Tasmania . Liked being able to support a local company too.

Cynthia
Best experience! very quick to check in the car and no need to wait for the complex procedure to pick up or return the car. The car we got is very new and clean. 100% match with the description. Also, we got the bond we paid in a week.  Will choose them next time definitely.