Here are the answers to some of the frequently asked questions about renting an electric vehicle (EV) from Drive Car Hire in Tasmania.
If you don't find the answer you are looking for, please get in touch and we'll be happy to help.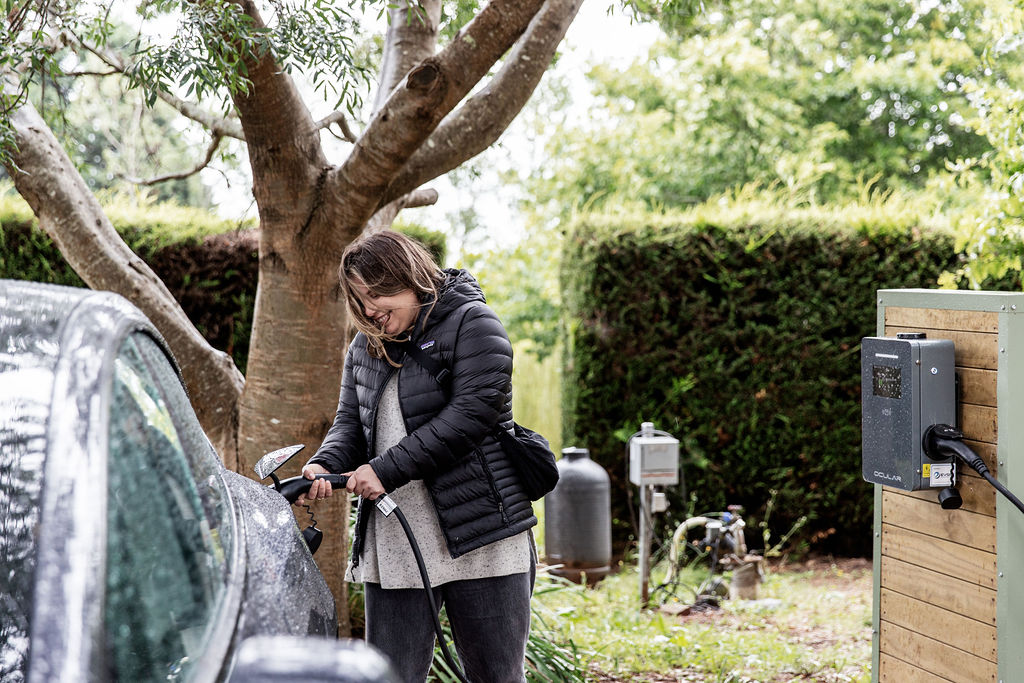 What if I haven't driven a Tesla or EV before?
If it is your first time driving a Tesla we have you covered! Our team with provide basic information for driving and using the Tesla prior to your arrival and we will walk you through the cars features and operations on your pickup at Hobart City. Our team is happy to look at your itinerary before you arrive and can assist with plans for your route and charging during your trip.
We have been renting EVs across Tasmania since 2021 and are ready to share our knowledge with you.
Do I need to charge the car before returning?
Your rental will commence with battery level of at least 90%, so that you will be able to get out on the open road straight away. We require you to return the car with a minimum battery level of 20%. If the charge is below 20% there will be a recharging fee.
Are charging cables provided in the car?
We supply two charging cables in each of our Teslas. If using public fast charging stations or charging is offered at your accommodation, you are unlikely to need to use the cables provided in the car, but they will be provided so that you have all available charging options at your fingertips:
A standard Australian PowerPoint to Tesla charger. This allows a slow charge option such as a top up charging overnight.
A Type 2 charging cable for use at Type 2 public charging points.
What is the range for the Model 3 and Y?
You can expect the following range (driving distance) from our electric cars:
Tesla Model 3 – Long Range (all wheel drive): 500kms +
Tesla Model Y – Standard Range (rear wheel drive): 400kms +
Our long range model 3s are perfectly suited to touring all over Tasmania with comfortable range even in remote areas of the state.
Can I return the car to a different location from the pick up point?
Yes. We allow one-way rentals between Hobart city, Hobart Airport and Launceston Airport. Conditions apply.